December 25th, 2013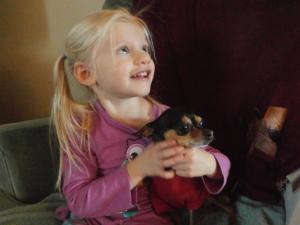 Post you wonderful Christmas blessings here...something you received, did for others, or something great you experienced this Christmas season. Mine was signing a photographic print I had recently sold here. My take was less than $1.00 but it was a nice gesture as well as a Christmas gift to someone. What's your story.



October 8th, 2013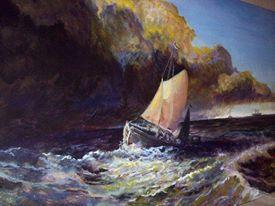 Each of us see through a different lens. We often enjoy taking what we see and adding our own creative thought and imagery. Light, color, and composition, are a few of the wonderful playgrounds for many of us. Keep your creative juices flowing and enjoy the work of others, especially God has created for us to enjoy. We may surprise ourselves at what we will discover. May what we do inspire others in their artistic efforts.

I will, from time to time, post my artistic thoughts on this page and hope you do the same.